Fresh. Thin. Hot. Tasty. Don't fool yourself too early! We are talking about a unique experience in Bratislava.
Palacinka Lacinka offers fresh crepes, what a delicacy. All the different types of fillings are here for you to choose, and after a few moments, you are enjoying your own crepes only a few steps away from the main railway station.
This popular place to visit even has its own feedback pinboard. Really! After finishing your crepes, take out your pen, write down your feelings and pin it to the board. See how many other people were having the same feeling as you? That's the reason to visit it again.
Dobru chut (Slovakian bon apetit)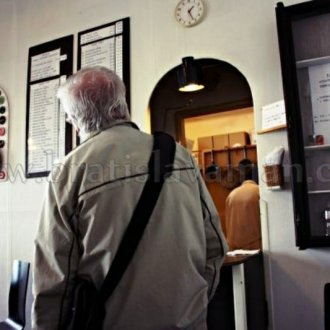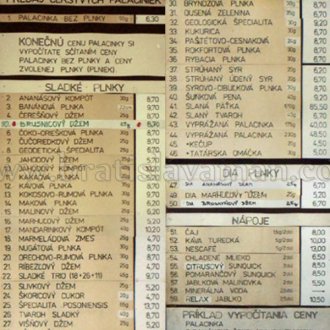 Bratislava 26/9/2014
Bratislavaman