Looking for a super extraordinary bar for tonight?
Please accept my coldest recommendation I can give you. There are two separate rooms. The first one is a standard cosy bar with 25°C. You can enjoy an attached terrace as well. The second room is the Ice bar. Its interior is completely made from ice. It means it is really freezing inside (-5°C). But do not be afraid, stuff will equip you with a stylish cold resistant coat. But still, your time in the ice room is limited.
Afterwards, you can have a cup of hot chocolate in the bar (I prefer cold draught beer, but it is up to you). Another advantage is that it is located in the city centre. It is just a few steps from your accommodation. You can find it at Panská street.
Enjoy the party in Bratislava Ice bar.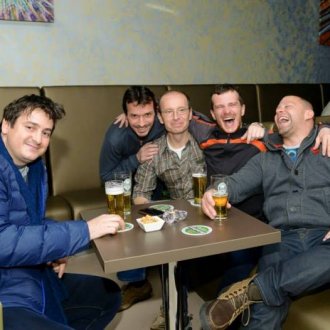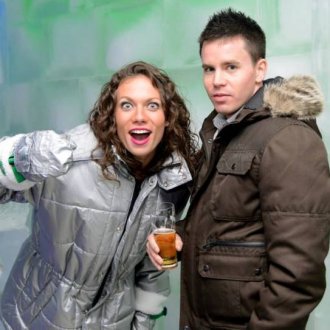 22/5/2014
BratislavaMan